Here we will collect and display a gallery of customer's rooms, offices and garages decorated with our borders. Be sure to check back often.
If you're a past customer who would like to submit picture(s) that feature your borders and how they've been applied, please contact us.
We're especially looking for uses in Rec Rooms, Garages, Home Offices, Basements & Bathrooms!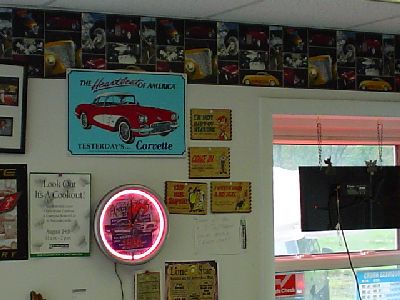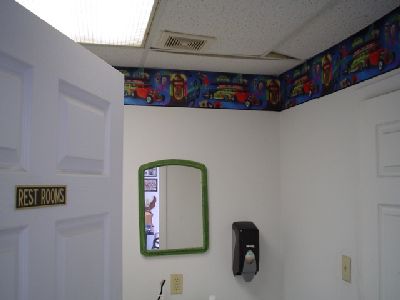 Lone Star Detailing - Deer Lake, PA (570)-366-8820
Sales Office & Bathroom